We Drive Work Comp Costs Down. Period.
For over 25 years, Hanlon Insurance has provided a high level of expertise in the field of workers compensation cost containment. Small and mid-sized businesses in the tri-state area have greatly benefited from our customized process for reducing costs.
We understand that to truly cut costs, reduce injuries, and mitigate losses, a customized plan must be constructed and implemented to see results.
Hanlon Insurance has been trained by the absolute best workers comp educators and innovators in the country, The Institute of WorkComp Professionals and Oceanus Partners led by the nation's foremost authority on workers compensation Frank Pennachio.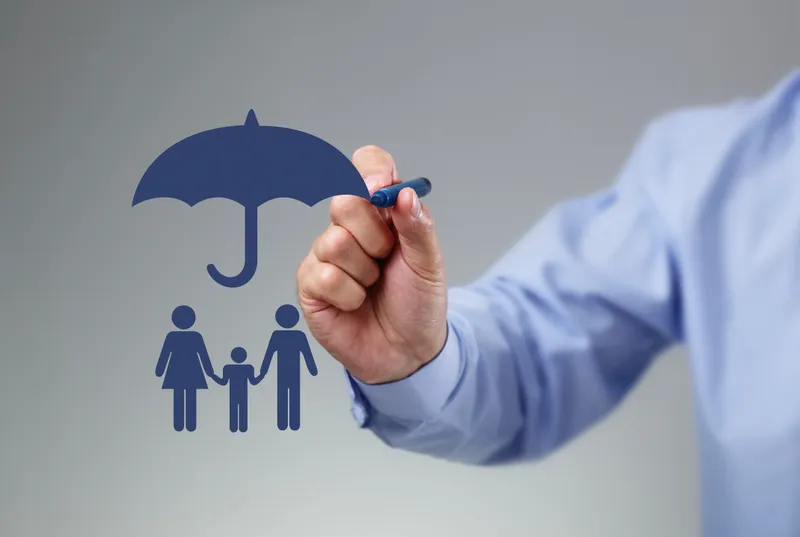 Problem:
Work Comp costs can get out of hand very quickly if not managed properly.
Any mistakes or overcharges (over-reserved claim, wrong class codes, miscoded payroll) end up on your Experience Rating Modification Factor.
These overcharges will stick around for three years if not corrected.
Business opportunities can be lost if your Experience Modification Factor is greater than 1.0.
Solution:
A deep dive assessment is done on your workers compensation policy and procedures.
We find out what is working and what is not.
A mutually agreed upon plan of action is developed and we get to work on reducing your costs.
Benefit:
You are put on a plan to eventually pay the absolute lowest legal minimum cost allowed.
These savings are typically carried over year to year in the form of a lower experience modification factor.
When employees get hurt, we get them back to work as soon as possible.
You spend less time dealing with the headaches.
SET UP YOUR COMPLIMENTARY CALL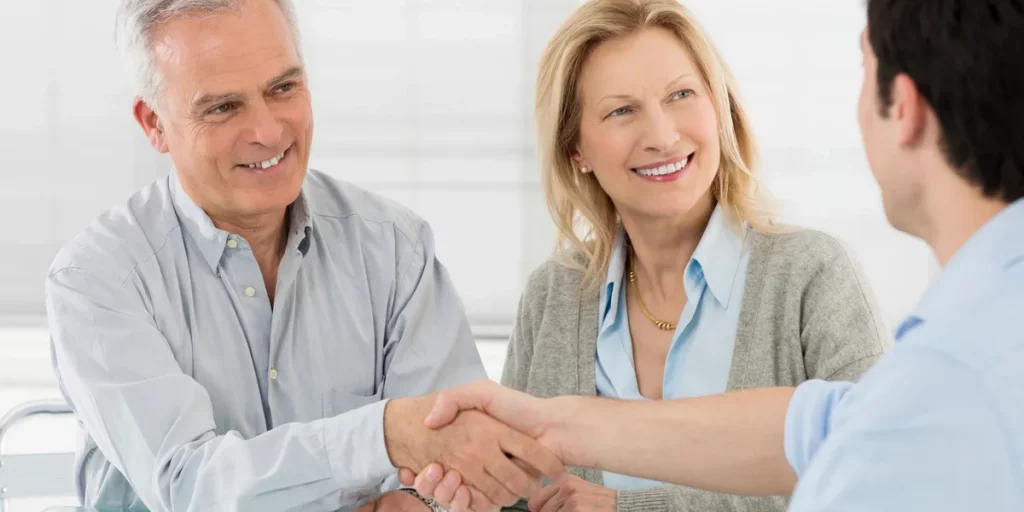 If reducing workers compensation costs is a business objective for you this year, we would welcome the opportunity to share some more detail on our process via a complimentary 15 minute discovery call which can be booked below: