A Policy of Mutual Trust and Respect™
We Offer You the Freedom to Choose
Hanlon Insurance represents a carefully selected group of financially strong, reputable insurance companies, which offer you the best coverage at the most competitive price. This allows our clients the convenience of dealing with one agency for all of their workers compensation, business insurance and personal insurance needs. All are rated A or better by A.M. Best Company.
We do not work for an insurance company; we work for you. We work on your side when you have a loss and follow through to see that you get a fair and prompt settlement.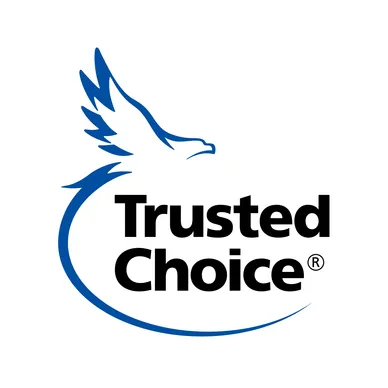 Family-Owned
Hanlon Insurance Agency, LLC is a family-owned and operated Independent Insurance Agency providing a full line of insurance coverage to the businesses and residents of the Tri-State Area. Through our community involvement, we have built strong ties to our customers and the people of this area.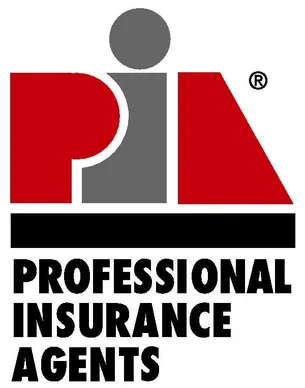 Licensed Agents
We provide a wide array of protection and financial services for both your business and personal needs. We have preferred relationships with most of our insurance companies, which allows us the flexibility to better meet your needs. Our highly automated office gives you your choice of communication - text, phone, fax, e-mail&nbspor website.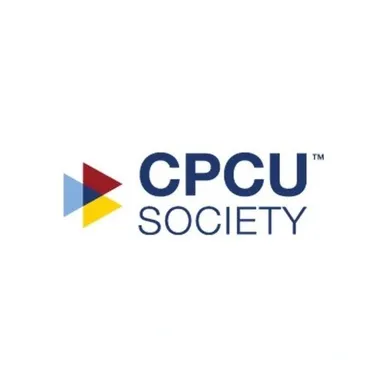 Insurance Designations
Our Executive Officers hold the prestigious CWCA, CPCU and CIC insurance designations. They are considered the highest technical and professional designations in the industry.
★★★★★
Saved Money on Insurance
"I just wanted to take this time and thank you and your staff for your help and support for us. We are looking forward to doing business with Hanlon Insurance for a long time!"
★★★★★
Caring Professionalism
"We are most satisfied with your services to our law firm, and the same applies to the personal lines you write for me. Your caring professionalism makes the difference. Thanks for all your help!"
★★★★★
Outstanding Service
"I have been dealing with insurance agencies for years and you guys are BY FAR the most positive experience I've had! I think your service has been OUTSTANDING and, in my experience, unmatched."
★★★★★
Utmost Trust
"Hanlon Insurance has always been the most courteous, professional and knowledgeable agent regarding my business insurance needs."
★★★★★
Extremely Knowledgeable
"When I first contacted Craig and Linda, they knew about this business inside out. They are experts, great listeners, and available at the button of a phone call!"
★★★★★
Best advice I've ever had.
"Hanlon Insurance has not only provided my business with better coverage than my previous insurer, but they have also decreased my premiums. "
★★★★★
Excellent Responsiveness
"Just recently, my bank requested that they be added to both my business and personal policies. The documentation was completed by Hanlon and faxed to the bank within the hour! Great Service!"
★★★★★
Excellent Responsiveness
"It has been a pleasure working with the team at Hanlon Insurance. They are really on top of their game, going above and beyond consistently exceeding my service expectations."
★★★★★
Lowered our rates!
"We are very happy with the service we received from the Hanlon Agency. They are efficient, thorough and they always pick up the phone!"