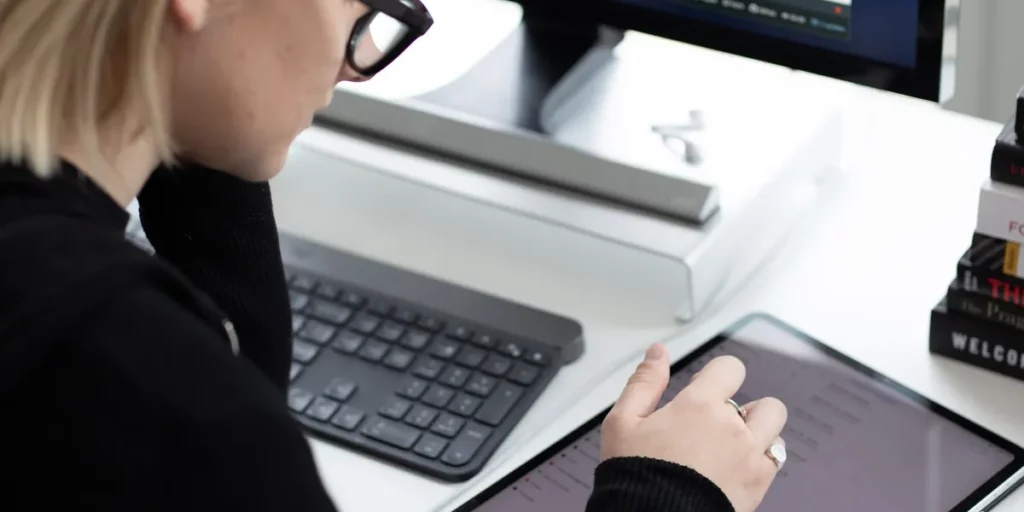 We hope you never have a claim, but if you do, we are here to help. Although many companies have 24/7 claim centers, there are many advantages to calling our office to report your claim. Our claim specialists can advise you on the ramifications of filing your claim, and explain how the claims process works – eliminating frustrations which usually arise from the unknown. 
Request a Certificate of Insurance
Certificates are a very important part of your insurance program. We recognize the importance of working on your schedule, not ours. Place your requests instantly 24 hours a day, 7 days a week. Your requests will be processed during business hours, and you will receive a confirmation within 24 business hours.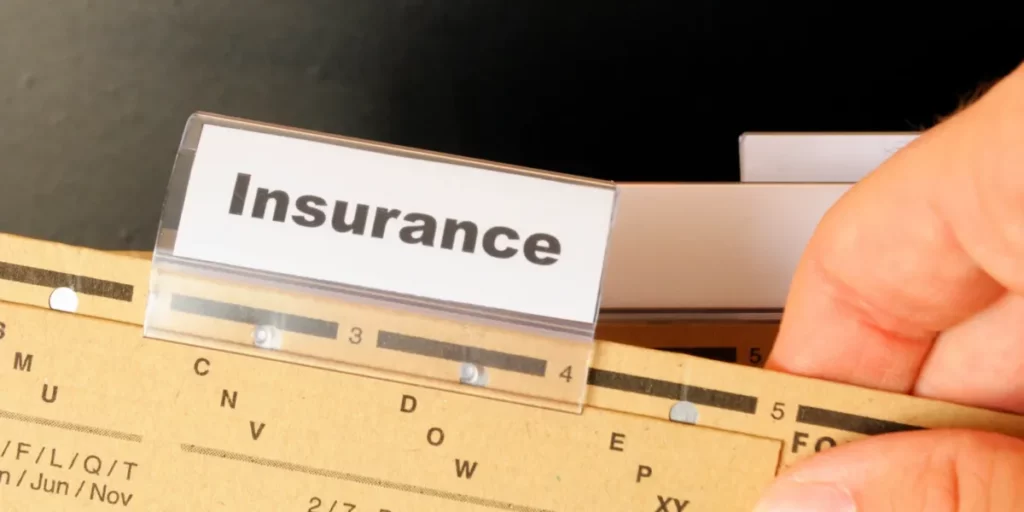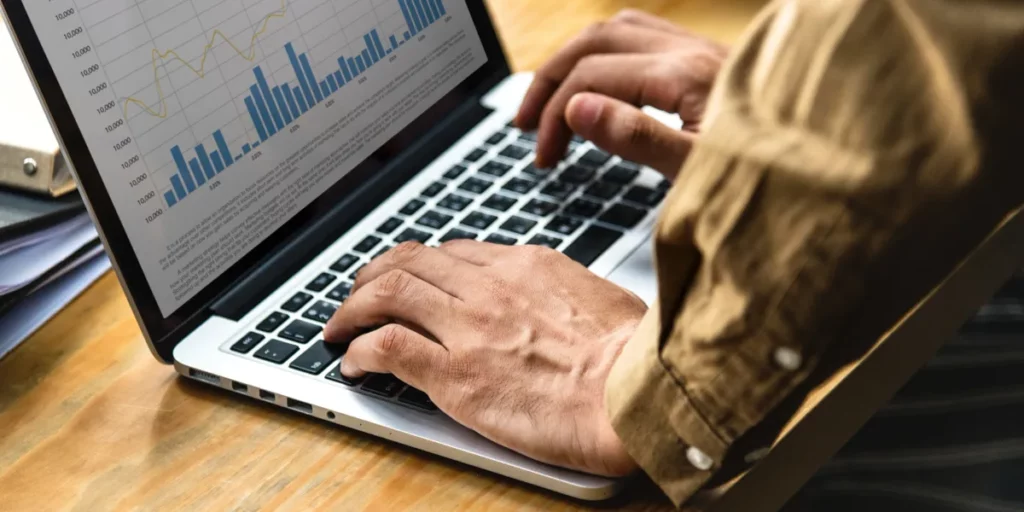 If you need to make a change to your policy, you must speak to a licensed representative of Hanlon Insurance Agency, LLC.
Request a Review of your Policy
It is critically important to always review your insurance protection program to prevent any potential problem areas. Our insurance reviews are designed to help you understand potential risks, and to help you make decisions which are right for you.